In the News and Beyond
Intervew with Racial Justice Coalition
Chloë Moore of Southside Community Farm sits in on RJC's Radio Hour to talk with Mike Holmes about food apartheid, the obstacles of running a community farm, and fears of climate change from a farmer's perspective.
Asheville Citizen-Times
SCF made the front page of the Citizen Times! Read the article, "Asheville's little corner of agriculture paradise brings communities together" about the farm and our projects here.
Read about the gentrification of Southside here, and the history of the neighborhood here.
GoFundMe
GoFundMe highlighted our work in a podcast episode with farm manager Chloe Moore. Listen to the podcast interview here, and read their short article here.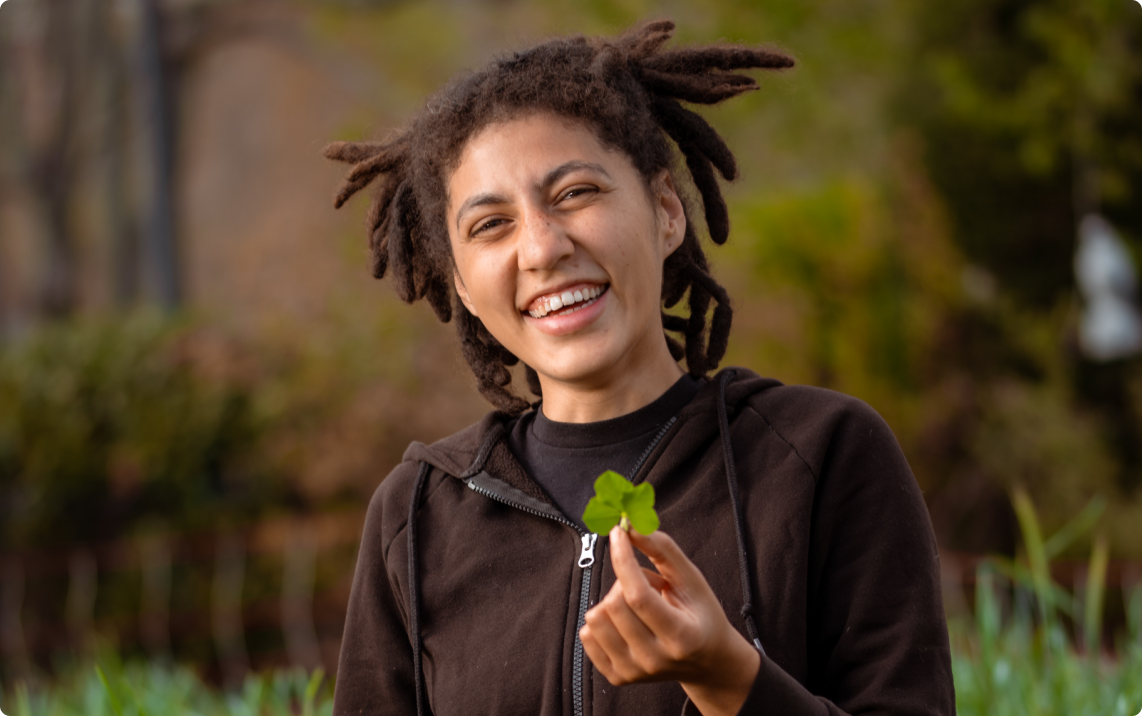 Lowes
In 2022, we were selected as one of 100 community projects around the country to receive the Lowe's Hometowns grant. We utilized this support to convert our apple orchard into a diverse food forest and outdoor community meeting space.
Mountain Xpress
Southside Community Farm and our spring 2022 fundraiser were featured in the Mountain Xpress. Read the article here.
Roy Harris speaks on the value of SCF to himself and his neighborhood in a 2020 Mountain Xpress article. Read it here.
The Laurel of Asheville
Read our featured article in The Laurel, "Asheville's Southside Community Farm Seeks to Create Food Sovereignty" here.